Filipa Carneiro Workshop - Billets
Seminário de Vilar, Porto.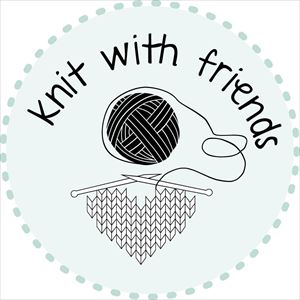 Cast-ons and bind-offs for handknits
Plus d'informations sur les billets Filipa Carneiro Workshop
Description: Prepare for the perfect finishing before casting on the first stitch!

I will show you the main techniques to master the best stretchy, in pattern or sturdy cast-on and bind-offs for your handknits.

Program:

- introduction to finishing techniques: plan ahead where do you need a more stretchy or sturdy cast-on or bind-off

- cast-on techniques: cable cast-on (knitted and ribbing); Italian tubular cast-on for 1x1 ribbing; stretchy cast-on; provisional cast-on (Judy´s magic cast-on)

- bind-off techniques: bind-off in ribbing patterns; Judy´s surprisingly stretchy bind-off; Italian sewn tubular bind-off

Length: 3 Hours

WS level: Intermediate

Materials to bring: 2 pairs of knitting needles of 4 to 4,5 mm.
The yarn that you will work in the workshop will be gifted by one of the sponsors of the festival.

Homework: Students will be required to bring 2 knitted samples (the thickness of the yarn must be from 4 to 5 mm):

- 2 stockinette samples with 6 x 6 cm – without binding off stitches (slip stitches to waste yarn or spare needle)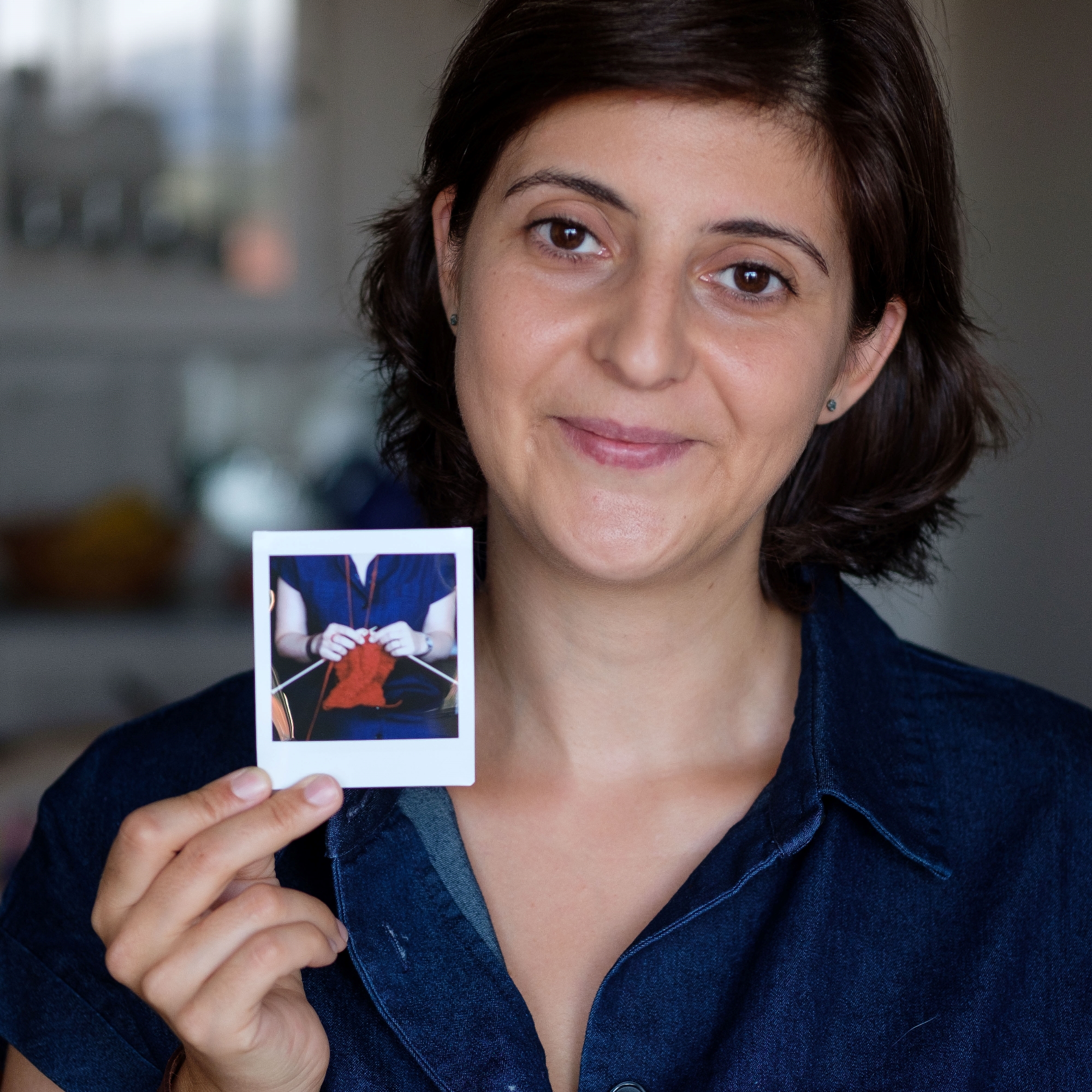 Knit with Friends
Knitting Festival
2nd edition - 6 and 7 June
Porto - Portugal
Children are not admitted in the festival Workshops.

PROMOTER: Tricotar Amizades - Associação Cultural