Filipa Carneiro Workshop - Billets
Seminário de Vilar, Porto.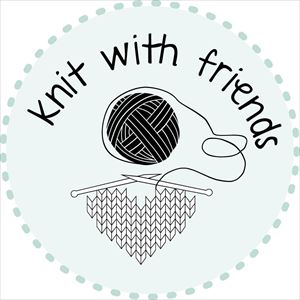 Portuguese Style Knitting
Plus d'informations sur les billets Filipa Carneiro Workshop
Description: Learn a new knitting technique - prevent knitting injuries and become a master in purling!
In this technique the yarn is tensioned around your neck, or a knitting pin, and the way you make the stitches is slightly different. This method is a great choice for people experiencing pain from throwing or picking in other styles because only a little movement is needed to form the stitches (just a small flick on the left thumb). It will help you go much faster when purling lots of stitches and if you like complex color-work you will love this knitting style - it's easier to get an even gauge and the yarns never get tangled!

Program:
- Introduction to Portuguese knitting style, how to wrap the yarn and adapt your knitting posture
- Basic techniques: cast-on, purl, knit, ribbing and bind-off
- Increases and decreases
- How to work in the round in portuguese style (always purling)
- Color-work: tension yarn on both hands, how to use 2 knitting pins to a tangle-free color-work

Length: 3 Hours

WS level: Beginner

Materials to bring: Knitting needle (circular or double pointed needle) of 4 to 4,5 mm.
The yarn that you will work in the workshop will be gifted by one of the sponsors of the festival.

Homework: No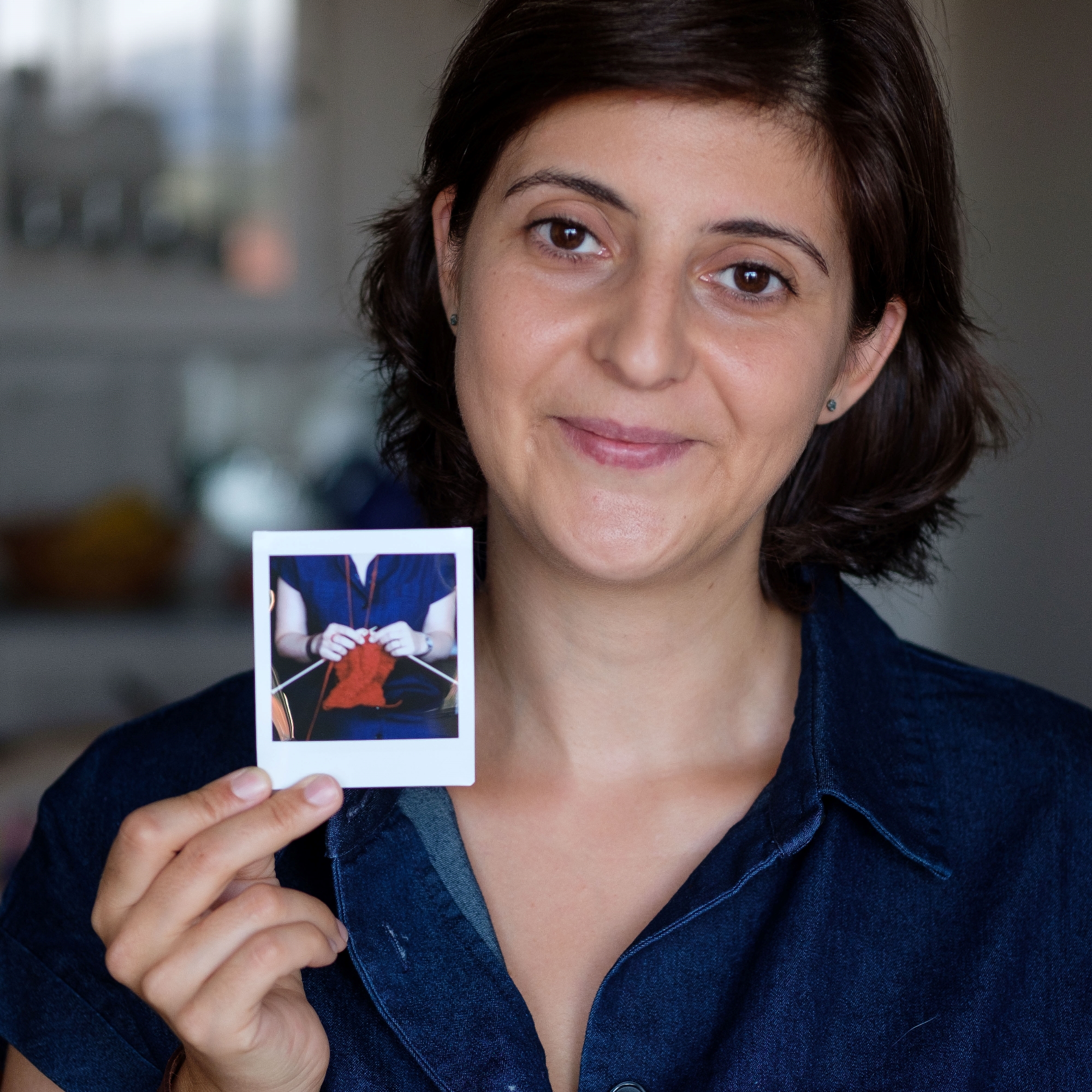 Knit with Friends
Knitting Festival
2nd edition - 6 and 7 June
Porto - Portugal
Children are not admitted in the festival Workshops.

PROMOTER: Tricotar Amizades - Associação Cultural