Justyna Lorkowska Workshop - Billets
Seminário de Vilar, Porto.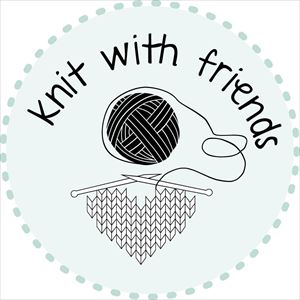 Plus d'informations sur les billets Justyna Lorkowska Workshop
Description:Are you afraid to play with colors? Is your yarn stash very colorful and you have no idea what to cast on?

In this workshop we will focus on color play and try to step out of our comfort zones. We'll look at:

- Basic principles of color mixing
- Color inspiration around us
- How to think outside the box
- How to translate our color preferences into knitting
- How to use tonal, gradient and variegated yarns

Length: 3 Hours

WS level: Advanced beginner and beyond.
The students need to know basic stitch patterns, basic increases and decreases, reading charts, CO stitches.

Materials to bring: 4 mm needles, notebook and crayons.
The yarn that you will work in the workshop will be gifted by one of the sponsors of the festival.


Homework: No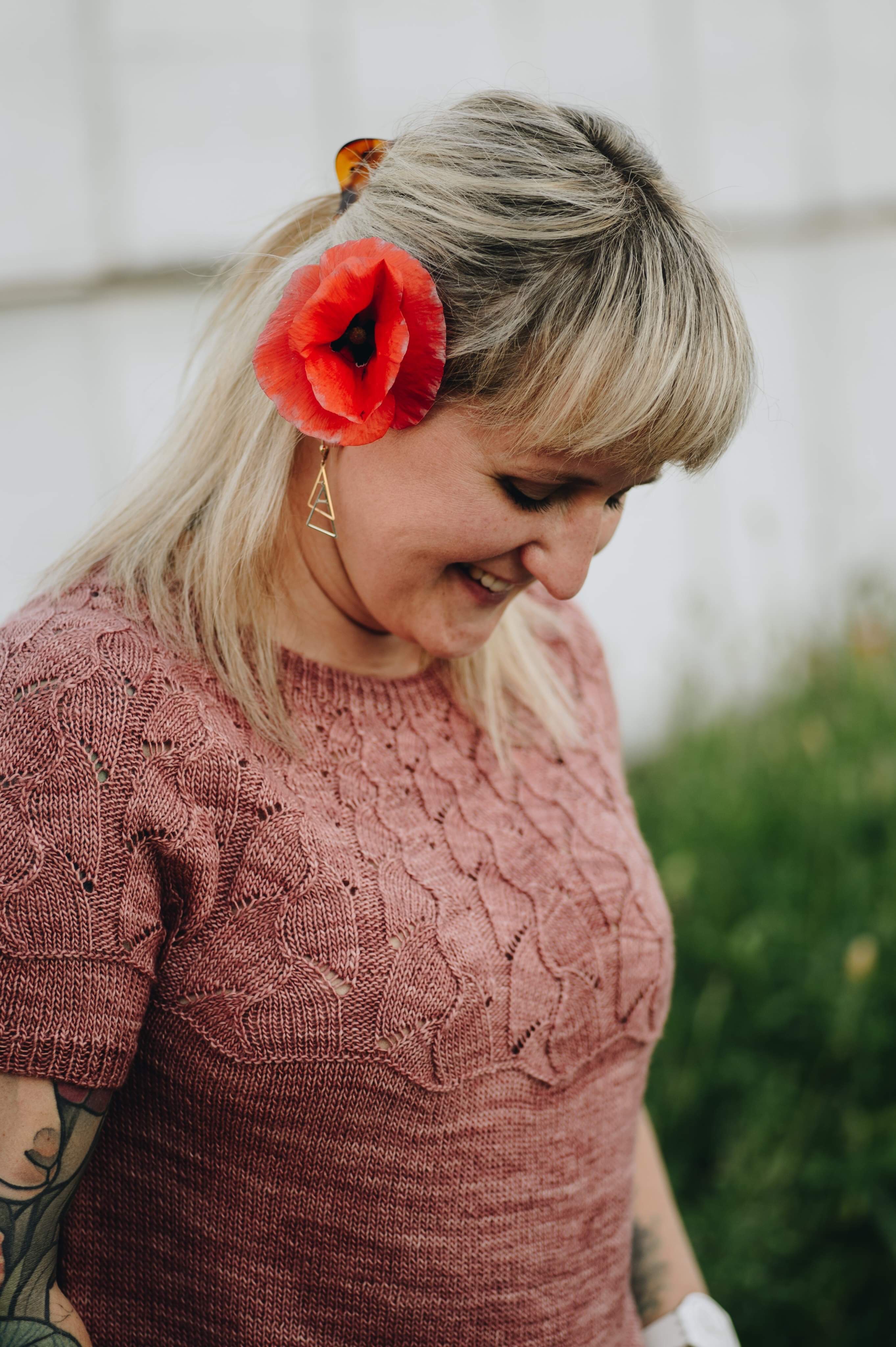 Knit with Friends
Knitting Festival
2nd edition - 6 and 7 June
Porto - Portugal
Children are not admitted in the festival Workshops.

PROMOTER: Tricotar Amizades - Associação Cultural