Rock in Rio Lisboa 2021 (EUR) - Billets
Parque Da Bela Vista, Lisboa.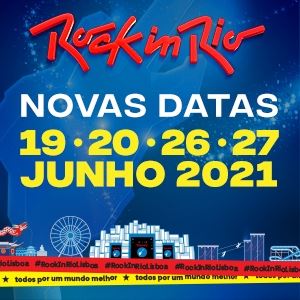 Plus d'informations sur les billets Rock in Rio Lisboa 2021 (EUR)
Rock in Rio is back at the Bela Vista Park on 19th, 20th, 26th and 27th of June next year, with four promising days of a lot of entertainment, unity, smiles and joy, with the music of the already confirmed Foo Fighters, The National and Liam Gallagher, that perform at the World Stage in City of Rock on 19th of June.

During a 2 consecutive weekends, the site will be transformed into a veritable "City of Rock", including over 12 hours of performances per day on the various stages and lots of experiences for everyone. The Main Stage will host leading names from international music. Galp Music Valley will stage leading national and international musicians in a non-stop lineup. Super Bock Digital Stage with online phenomenon; Yorn Street Dance staging all sorts of dances; Rock Street Asia welcoming Asian artists; and some new spaces such as ESC Online Sports Bar for sports lovers but not only, and even a Rock in Rio Kids for the youngest.

In addition to this, visitors are invited to spend a pleasant day relaxing in the garden areas, food courts and entertainment experiences including radical ones, where more adventurous festival-goers can go zip line, try the new Ferris Wheel or take the experience to a whole new level at the rollercoaster with VR technology.


Age Rating: M/6 - Children less than 3 (three) are not allowed in the City of Rock.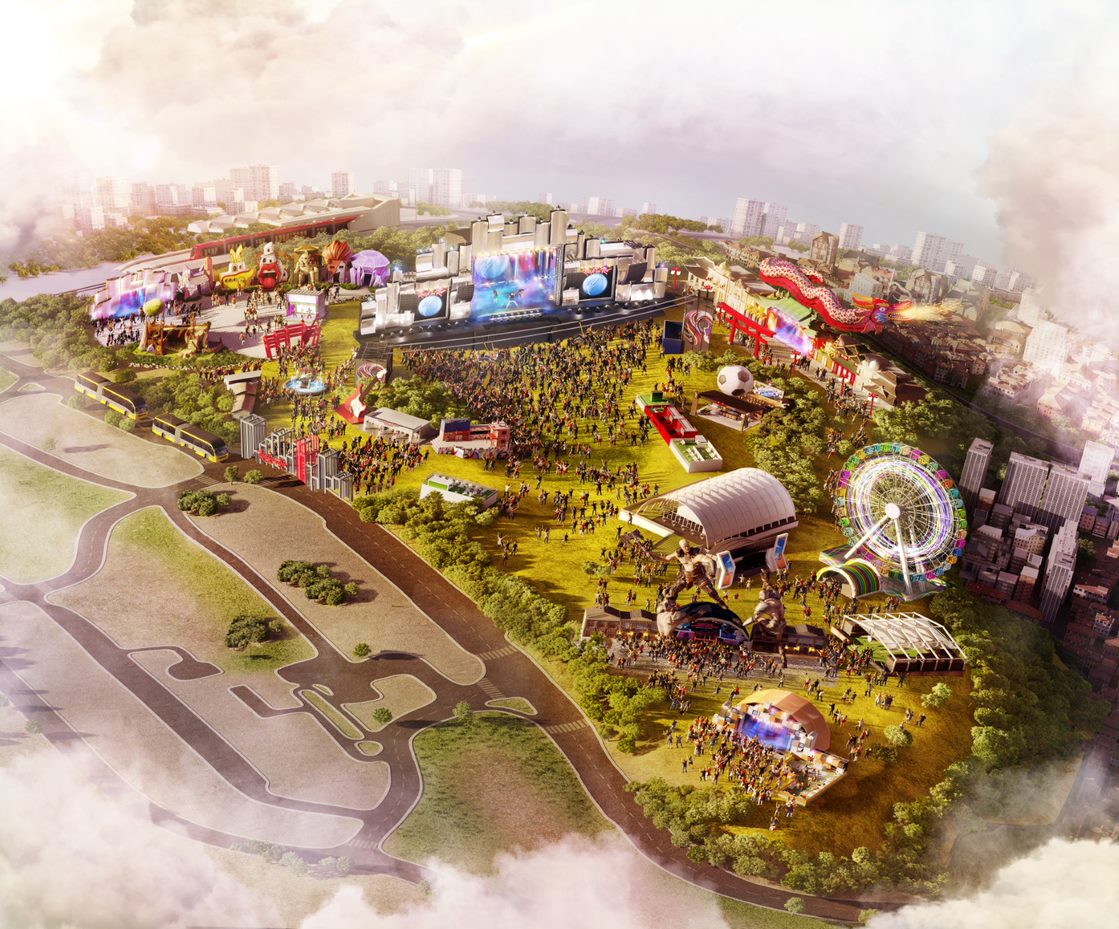 Dates: 19, 20, 26 and 27 June 2021

Promoter: BETTER WORLD